The holidays are fast approaching. Some may say we still have a while before the holiday season is here, but just think..Halloween is one week away! And while Thanksgiving and Christmas aren't quite that close they're still looming figures. Personally, I think it's never to early to start searching for that perfect gift for a loved one. It's a strain to do last minute shopping, besides a well thought out gift from the heart trumps a last minute scrambled for gift any day. Here are a few unique and thoughtful ideas that will be sure to put a smile on the face of your loved one.
Mom and Dad:
Notoriously the hardest people to shop for. Their tastes haven't changed in the last ten years, and chances are your gifts for them haven't either! Dad has 20 ties he hasn't worn and Mom has a dusty collection of perfumes she's never even opened! Try to get them something tasteful and useful! For dad how about a New York Times Frontpage Keepsake, get one from the day he was born or the day his favorite sports team won a championship game, it'll be special and something he'll cherish years to come. For mom how about a some specialty kitchenware. It'll decorate the kitchen, and offer awesome storage to make the kitchen that much more tidier.
http://www.gifts.com/search/product/NYT-Keepsake-Front-Page-Reprint?ideaID=11102&prodID=231050

http://www.yummyholidays.com/10-gifts-and-accessories

Brothers and Sisters:
Since you're close to the same age, it should be a bit easier to know what they'd like. My brothers happen to be huge football fanatics. I've learned to love the game simply by watching their enthusiasm for it. For your brothers a personalized sports jersey would be just the thing! For your sis how about a spa retreat? Take some of the stress out of her work-a-day life. You could even go together and have a great time bonding!
http://www.heartlandspa.com/

http://www.personalizationmall.com/Personalized-Sports-Gifts-s28.store

It's not hard to think of a special gift to really please someone. Just devote a little time and effort and your holiday will be filled with joy!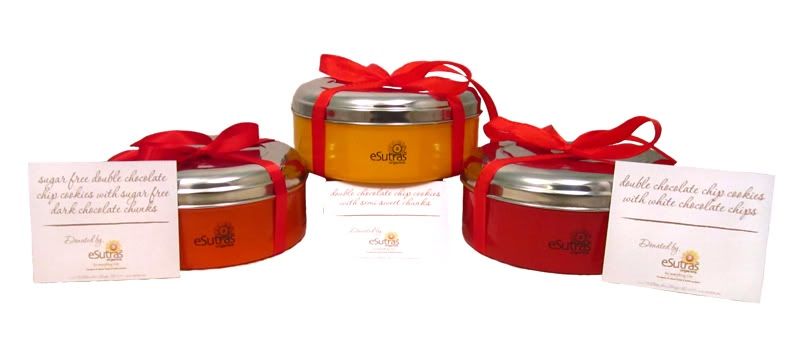 Shop online at
Yummy Holidays